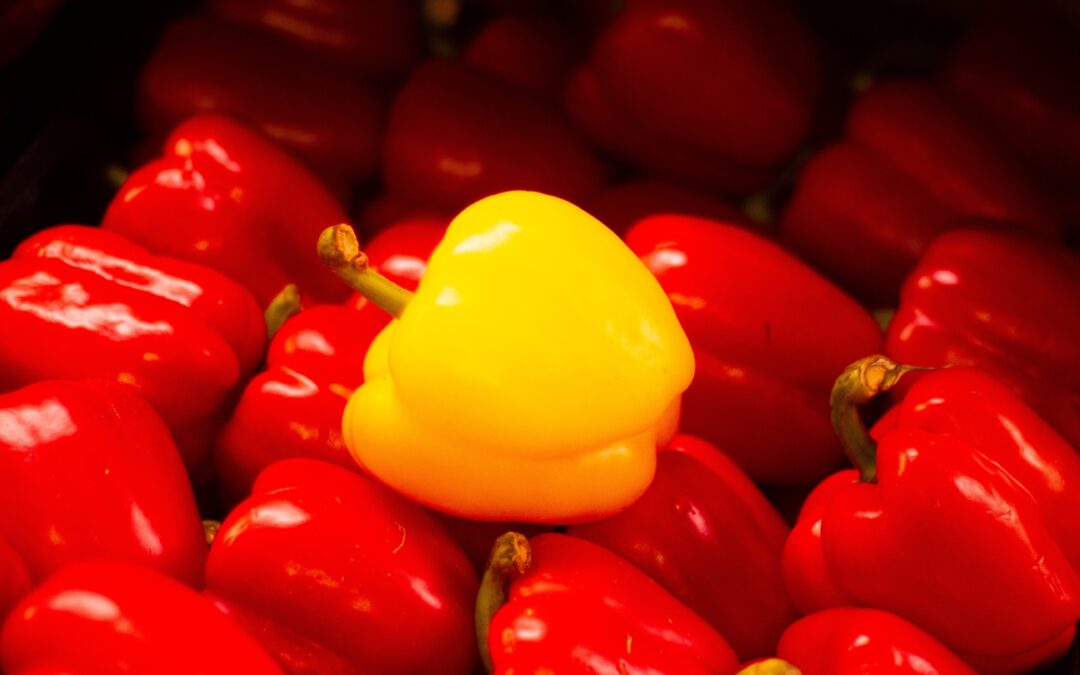 The team member licensing option is something that has been a subject of debate for quite some time. What can it actually be used for and what not? I have heard "experts" suggesting that it be used for integrations but if your read the Dynamics 365 Licensing Guide, appendix A, you can read all about what Team member licensing is and isn't. Typical scenarios for Team members are:
Read only users
Users that use only slim parts of the system, and not the "cool" First-Party-App features in Sales, Customer Service, Field Service etc.
Users that just track activities
There are some updates to the details of what a team member can and cannot do, and I think the most important is that a team member cannot CUD (Create, Update or Delete) accounts any more.
How urgent is this? Well, for new instances being created, this will be enforced as of April 1 2020. But for existing instances, it will be enforced on July 1 2020. Hence, you still have some time if you have an exiting org.  
You can opt-in to early access updates. Goes without saying that you shouldn't do in your production system, and probably not even in you dev/test environments since as soon as you have you won't be able to depoy changes. So, having an out-of-ALM-environment where you can test this might be a good idea. 
So, the BIG question is, "Are we compliant?" 
Well, there is actually a report that you can generate from the Power Platform Admin Center and I have recorded a video below that shows how you can use that and collate the data with pivoting in Excel.