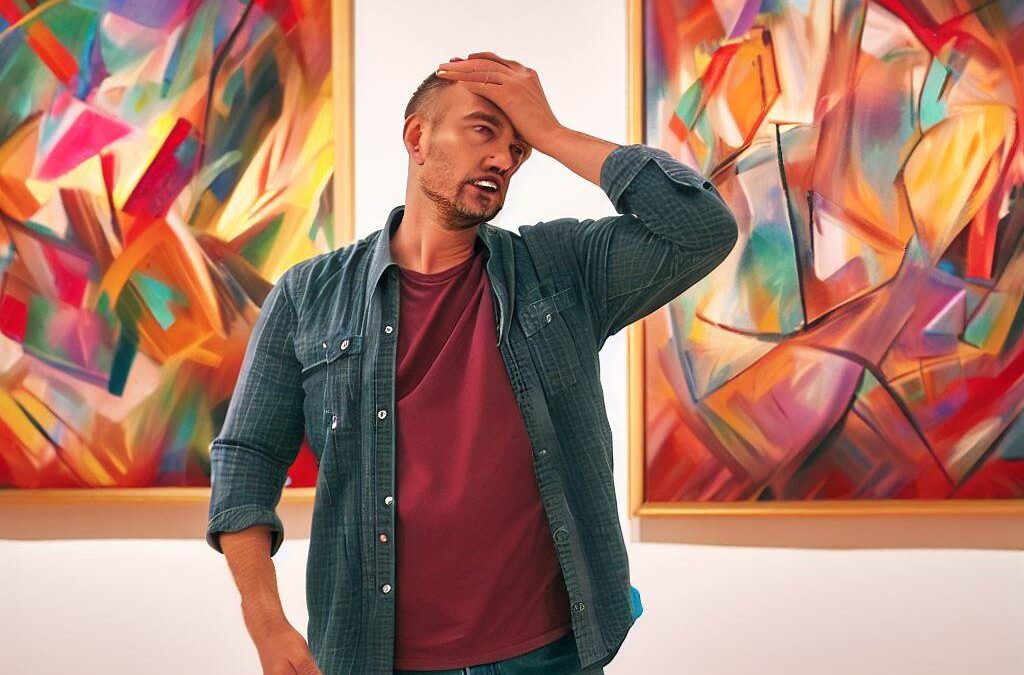 I was recently helping my colleague Ebba Linnea Nilsson with a support ticket with data not being propagated correctly from dataverse to a datalake via Azure Synapse Link. It turned out that this was all by design. A design that might not be what normal users would expect.
Calculated columns and now recently the formula columns are both very useful way of being able to calculate data in a field that is based on other fields. Common scenarios are calculations like "Weighted revenue" which is the probability multiplied by the estimated revenue for an opportunity. However, there are scenarios where you need to be aware of how these fields actually work or you might get an unwanted or unexpected behaviour.
The first thing that needs to be understood is that these column types are calculated "on-the-fly" everytime dataverse attemts to access these columns. It might seem like the data is "in the columns" but it really isn't, it is calculated. This is a big difference from for instance rollup-columns is that those columns are calculated on a regular interval by the system, and the result is stored in the record.
What does this mean for Azure Synapse Link? Well, let's say we have a simple calculation, that sets the value "A" into all records for this calculated column. We then enable the Azure Synapse Link which will make an initial sync and set the column in the datalake to "A". Now we change the calculation of the rule to output "B" instead. As no records are actually changed, this will not cause any records in the datalake to be updated, hence they will all still have the value "A". From a user perspective comparing Dynamics 365 to the datalake without any underlying understanding of how this functions, it will look like an error. Same column has different values comparing what is in dataverse with what is in the datalake.
As soon as a record is actually changed, all columns for that record will then be sent to the datalake, and hence the calculated column will be set to "B" at that time. It is hence possible, to manually or semimanually force a resync, but it would require some bulk like for instance SSIS with Kingswaysoft especially for implementations with large amounts of records.
An important question to ask, is why would you want to calculate the data in dataverse and then use it in in the datalake. If you have a propper datalake architecture it should be easier to make calculated columns/fields in the datalake/datalakehouse. If the data is calculated only for use in the datalake, I would suggest moving the calculation to the datalake.
There are, of course, scenarios when it is preferrable to have calculations in one place and reuse the output in many places. However, this understanding of what can reasonably be expected is then essential.
As for product improvements, I have added an idea on the subject, if you agree with me, please vote! Microsoft Idea (dynamics.com)
A final note is that this type of unexpected behaviour is not limited to just Azure Synapse Link but really to any integrations based on either "modified on" or change tracking without doing periodic synchronizations. Hence I would also like to give a general warning about this.