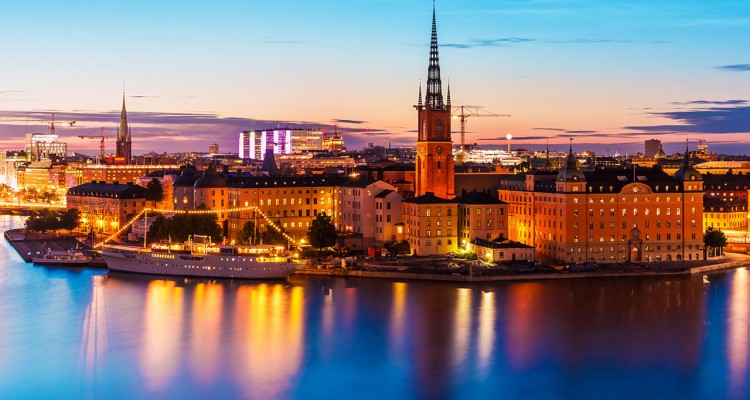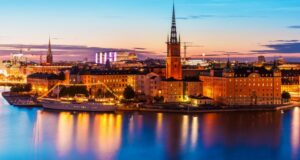 For the first time ever 9 Business Solutions MVP:s will converge on Stockholm to share their knowledge! In the amazing Dynamics 365 Saturday event which will be held on the 10:th of November 2018 at the Microsoft Office in Kista, just outside Stockholm. As usual, the Dynamics 365 Saturdays are free.
As the main organizer, me, my company CRM-Konsulterna and the MVP Jonas Rapp, will also help out it is of course very satisfying to have so many talented people sign up to speak. A lot is happening, and version 9.1 was just rolled out today in EMEA if you didn't notice. Hence there is a lot to talk about.
There will be three tracks:
Application – sessions on configuration and usage of Dynamics 365
Development – sessions on development and configuration that could be viewed as programming like Flow, LogicApps, PowerApps/CanvasApps etc.
Business/Project Management – sessions on how to best run projects, businesses, your career and other softer issues but all related to Dynamics 365.
As the host, I really hope you are able to secure a seat, we are limiting the amount to 150 and we are getting signups by the hour, so be sure to book your seat now.
Gustaf Westerlund
MVP, Founder and Principal Consultant at CRM-konsulterna AB
www.crmkonsulterna.se