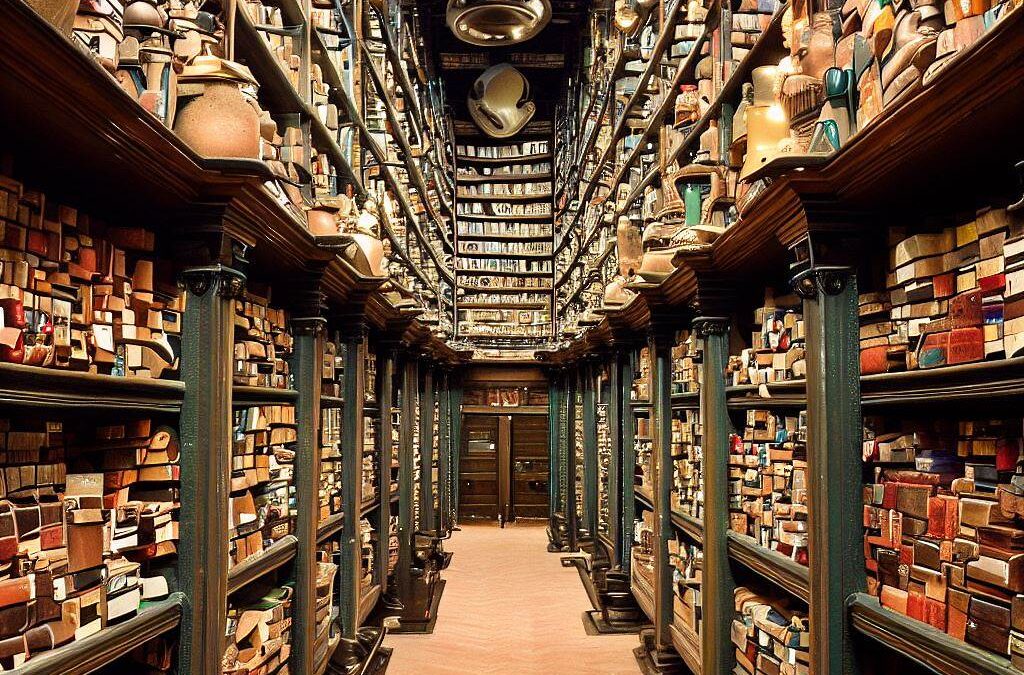 The long awaited Long term retention feature for dataverse is now in public preview. You can read more about it on Microsoft Docs.

This is really a good functionality that many of us working with larger customers that have a lot of data, and hence paying a lot for it, have been waiting for.

It is a bit hard to test, and as it is preview, it is not recommended to be used in production. The reason is that for larger organizations, the cost of having a lot of data in non-production is usually too high to justify it.
Due to this reason, I have a ask, that if you think this is an interesting functionality, please try it out and send any feedback to Microsoft on the idea-site. I have sent quite a few, and please vote for any ideas you think are good.
The key question, is of course, what the cost for storing data in the long term storage will be. As the data is stored in an internal datalake (from what I understad), I would presume it to be closer to file-storage costs than the db-storage costs. But i guess we'll all see soon.
Happy apping!