Forms Pro is an awesome new tool that combines the datamodel support that we previously got from Voice of the Customer (VoC) with the look and feel from Office Forms. It also has nice native support for Flow and many other parts of the Power Platform. It is still in Preview, make sure you check it out. A great resource for this is Megan Walkers blog as she has written several artice about this.
One thing that we recently ran into with the new Flow activitiy that can generate personalized sendouts, was how to format the syntax of the regarding field. The reason for the confusion is that it is different than how the Common Data Service (CDS) connector handles the Regarding field, which is with two fields, one for the object id and one for the type. In Forms Pro, it is all in one field in the syntax
<objecttypename> objectid
as can be seen in the picture below.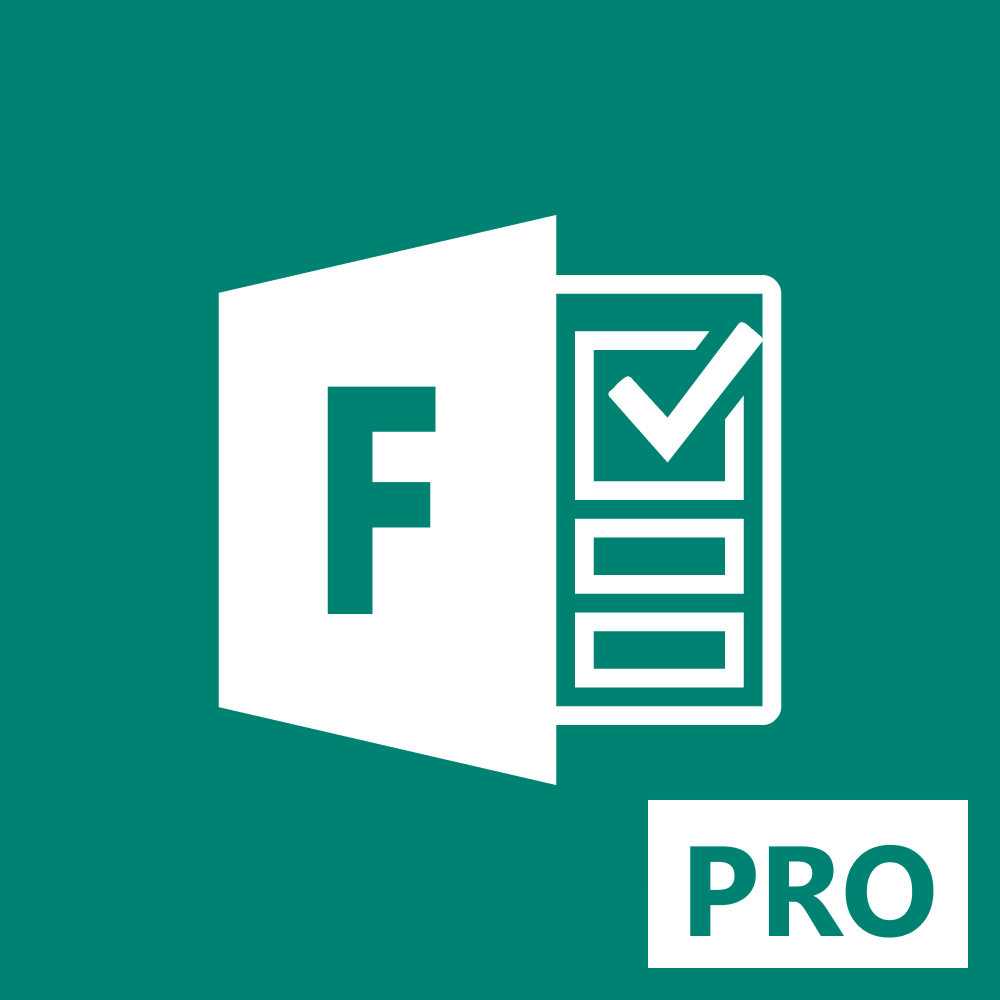 You can actually get a hint about the syntax if you check the "mouse over". I wasn't able to screen capture it.
I want to give a great thanks to Megan Walker and this article for giving me this insight!